Termite and Dry-rot repair at an affordable price!  We work off your termite reports.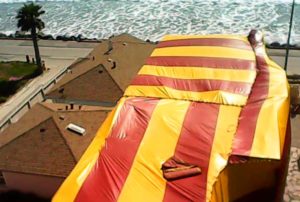 SJR Handyworks, INC serves customers of many local pest control companies and real estate agents as well as many local homeowners.  We are available to serve you and your customers as well.  We have a great understanding of wood destroying organisms (WDO) and can replace any damage caused by them.  While we often remove and replace damage, there are times that patches are adequate.  Our patches are far superior to other patches because we use a fast-drying two-part epoxy that is not only the strongest but also the longest lasting patch available.  We treat all areas with an OTC fungicide and termicide to ensure long-lasting results.  Our customers are always thrilled with the result; long lasting termite defense for years to come!
Termite and Rot Repair Gallery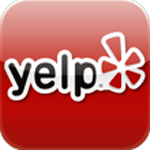 Norm H.
My termite company and I had SJR HandyWorks repair termite and water  damage to my house and patio cover. Their work was very professional, complete, and well cleaned up at completion. What impressed me the most was the way they discovered items that needed repair (out side of the scope of work) and they corrected them with out discussion and at no additional cost so I had a complete repair. It is exceptional to find a crew that goes above and beyond to do a complete job. My daughter was thrilled that they did such a complete job that her 82 year old father wasn't crawling around on the patio cover to do the repairs.
I highly recommend SJR for any repair and painting projects that you want done well and in a timely manner with attention to detail.
Norm. in Vista