Welcome to SJR Handyworks, INC
Welcome to SJR Handyworks General Contracting, located in Vista, Ca. We specialize in all construction projects including kitchen remodels, bathroom remodels, whole house construction, room additions and more. We are dedicated to hard work, honesty and customer satisfaction. We offer reasonable rates for high quality construction work. With over 18 years of building experience we are very familiar with all trades in the field, commercial and residential construction as well as termite repair. Our happy customers love how easy it is to get high quality remodels and repairs at the best price possible. SJR Handyworks performs remodels, new construction, termite repairs and much more. We are available to serve all of North County and the greater San Diego area for commercial and residential construction.
Contact us today by calling our office at 760-305-8980
Licensed and insured General Contracting company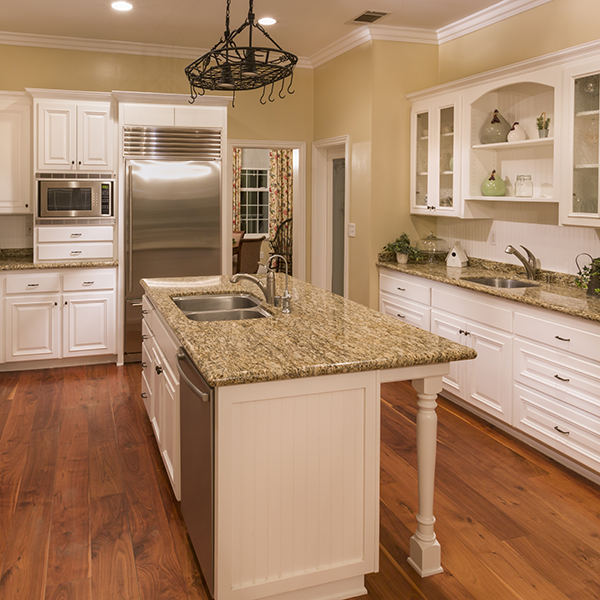 Kitchen Remodels
Have an outdated kitchen? Or need some more work space to prepare your meals? Want an island or glass cabinets? We can help your dreams come true with a full kitchen remodel.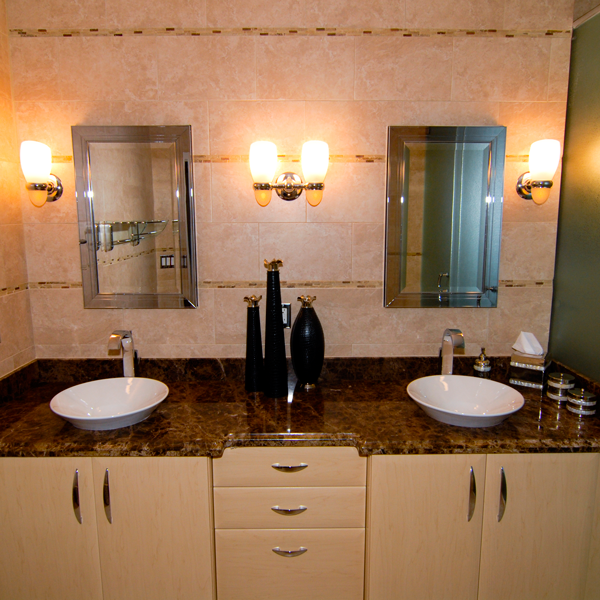 Bathroom Remodels
Bathroom remodels can not only make your bathrooms more modern but can increase your comfort to pamper yourself. Need a jacuzzi tub, vanity mirrors? We can help with all your bathroom remodels.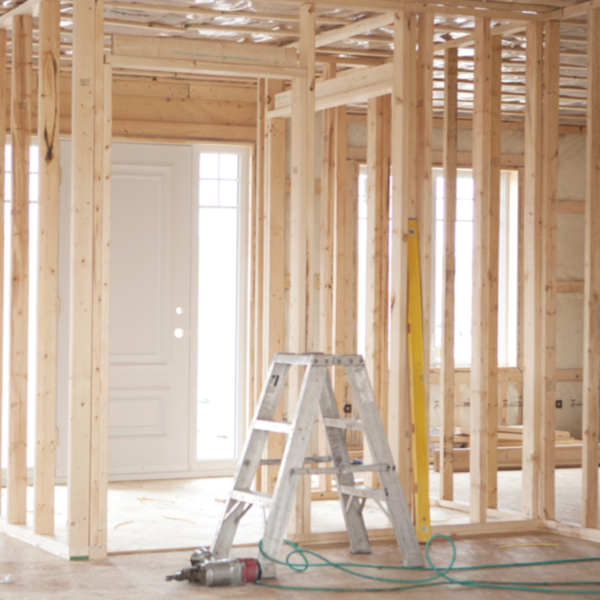 Room Additions
Need more space? Teenagers growing up? In-laws getting older and you need an extra room? From whole house construction to room additions, we can make the best of your space available.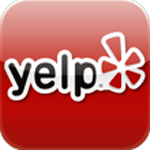 Linda K. on Yelp
SJR Handyworks is the best. Honest, on-time, superb quality of work. I've used them for roofing, cabinets, stucco, concrete, you name it, SJR Handyworks can do it! This is one of the most professional companies I've ever worked with and because of that I'm no longer looking for anyone else when it comes to renovations or repair on my home. I highly recommend them to anyone looking for a contractor. The professionalism and attention to detail is amazing! Thank you SJR Handyworks for making me feel at ease about work on my home.